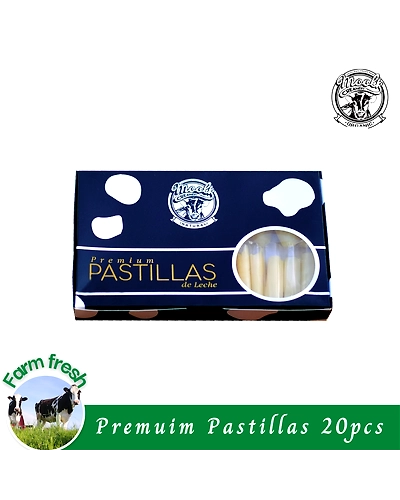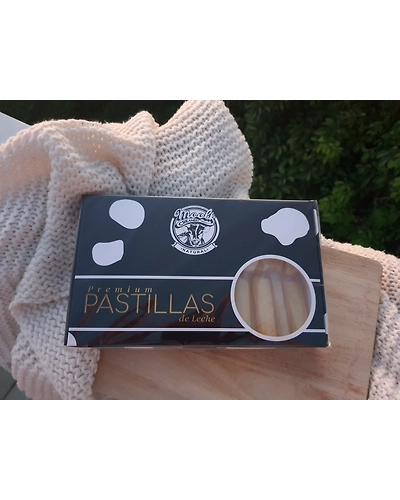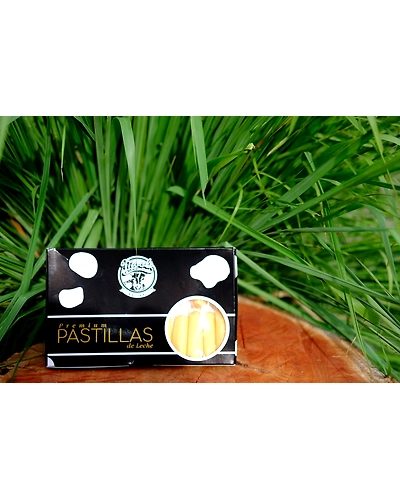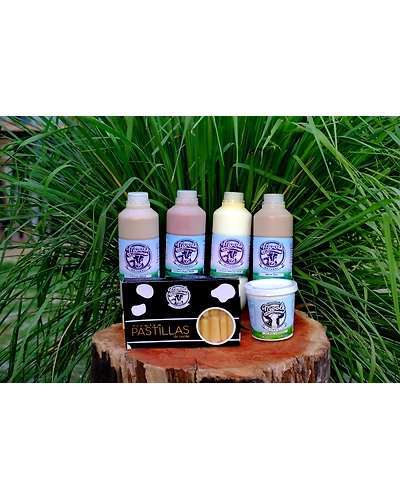 Moolk Pastillas
| | |
| --- | --- |
| SKU: | MoolkP |
| Availability | In Stock |
Write a Review
Moolk Pastillas
18 pcs 
individual Wrap
Non Sugar Rolled 
Moolk Pastillas, is a locally delicacy past from generation to generation. Milk is treated in heat and contionious stiring until all liquid evaporate leaving solid creamer goodness and sugar added for the perfect dessert. Melt in your mouth extacy but not too sweet, never rolled in sugar just simply heaven.
Additional Information

Our Holstein cows are happy cows, freely roaming in hectares of pasture land in the chilly mountains of Tanay,Rizal. Feasting on the fresh grass, legumes and other vegetation found abundantly in the area. They are never treated with hormones nor given antibiotics and may not be fed with genetically modified feeds. These are the parameters of the USDAOrganic Standard which we practice here in Moolk Creamery.

Daily harvest are processed on the same site, pasturized not ultra-pasteurized nor homogenized that kill both bad and good bacteria and nutrients, desrupting its natural state. Ensuring the quality is our top priority and committed to sustainable agriculture.

Give your family a TRUE Fresh Milk locally produced and nurture your body with this amazing whole food. Make it a your Dairy Habit.