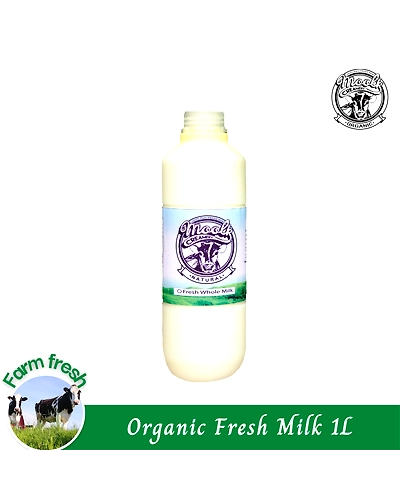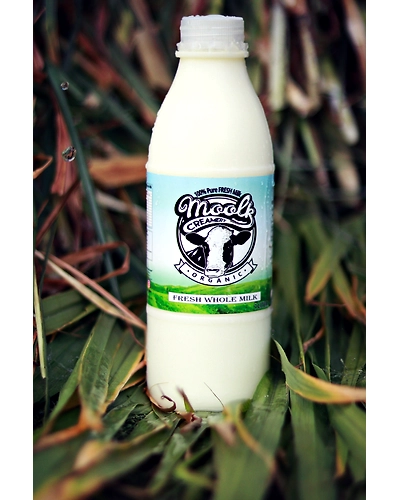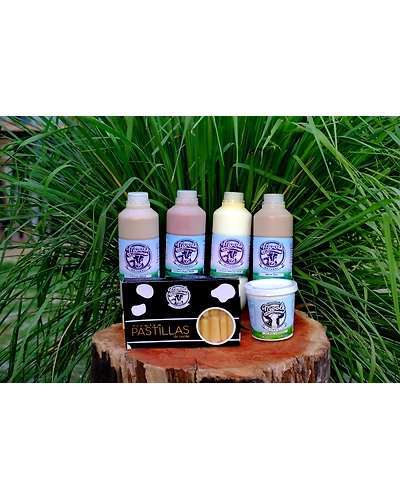 Fresh Milk 1 liter
| | |
| --- | --- |
| SKU: | MoolkFM |
| Availability | In Stock |
Write a Review
Fresh Milk
1 Liter
Pasteurize
Organic Treated - Free Roaming Cows, Grass fed, Free from Antibiotics, Free from Hormones, Non GMO Feeds
GRASS TO GLASS - Farm Owned Process Owned Direct to Consumer 
Additional Information

Our Holstein Cows, are happy cows, freely roaming in hectares of pasture land in the chilly mountains of Tanay, Rizal. Feasting on fresh grass. legumes and other vegetation found abundantly in the area. They are never treated with hormones nor given antibiotics and may not be with genetically modified feeds. These are the parameters of the USDA organic standard which we practice here in Moolk Creamery. Daily Harvested milk are then processed on the same site to ensure quality that you can enjoy. Its locally produce and locally processed so you can ensure that its guaranteed fresh.

Enjoy Real Fresh Milk and nurtured your body with this nutritious treat. Grab your today.